12.01.2022
Diciembre, la cuarta ola.
December, the fourth wave.
Frente a paisajes escandalosos (término que encontré en una lectura de Brigitte B.) y la consecuencia del trópico en la percepción del tiempo.–Textos sin escribir–
Que emoción y que flojera.
Desplazamientos y falta de concentración.
Y el ritmo es el temblor del tiempo humano.
dijo J. Cárdenas al final de elástico de sombra.
Estuve en Malamaña y vi bailar a mi pareja y mis amigos. Intenté describir la importancia de la distancia a gritos, detrás de letras salseras. Me hice 3 pruebas de COVID en 8 días. Me traje el arco y la lira de Octavio Paz: "tú eres aquello otro"
.… yo te doy si tienes la razón... Ray Barretto en voz de K,AM,H y S a unísono y con sudor a 10 metros bajo el nivel de la carrera cuarta.
In front of scandalous landscapes (a term I found in a reading by Brigitte B.) and the consequence of the tropic in the perception of time.
–Texts without writing–
What a thrill and what a laziness.
Displacements and lack of concentration.
And rhythm is the tremor of human time.
said J. Cárdenas at the end of Elástico de sombra.
I was in Malamaña and saw my partner and my friends dancing. I tried to describe the importance of distance in shouts, behind salsa lyrics. I took 3 COVID tests in 8 days. I brought Octavio Paz's "El arco y la lira": "you are that other one".
...Yo te doy si tienes la razón... Ray Barretto in the voice of K,AM,H and S in unison and with sweat at 10 meters below the level of the fourth street.
Presentation in
An evening with S4NTP - October performance streaming 2021

Dawoon Park
Juan Pablo Gaviria Bedoya
Orlando Helfer Rabaça
Tsingyun Zhang
–The leaves cross the window frames like birds, or fish. During the last sunny days that autumn brings,
things fall or sink–
Verano 2021 - desarrollo de instrumentos sonoros basados en la interacción con la intensidad de la luz.
Proyecto en progreso que se lleva acabo de forma colaborativa con
Orlando Helfer.

Summer 2021 - development of sound instruments based on the interaction with light intensity.
Project in progress in collaboration with Orlando Helfer.
00.
at 83 kilometers per hour, the closer things get, the more diffuse they become. The distance and the details,
paradoxes.
¿Cómo te sientes hoy?
Un año de cuestionamientos.
how are you feeling today?
A year of asking questions.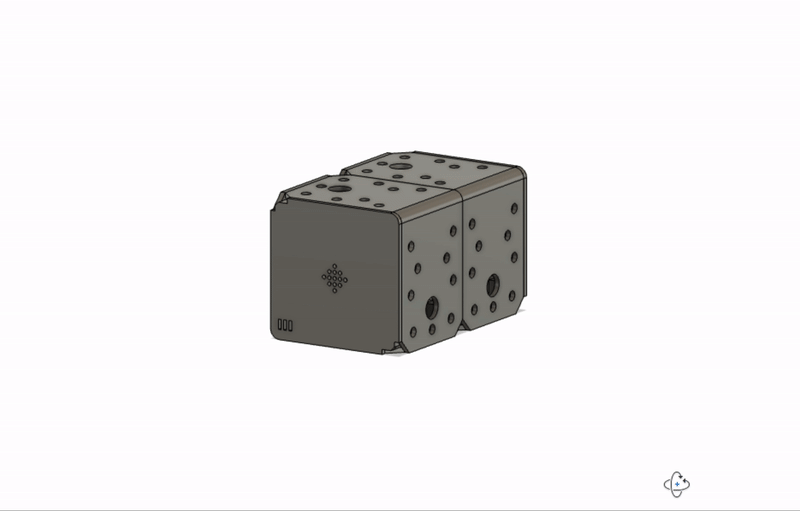 01.
Diseño de prototipo: Aparato de envío de sonido por medio de la modulación de Luz amplificada por emisión de radiación estimulada - (LASER)
Prototype design: Sound transmitting by means of light modulation amplified by emission of stimulated radiation (LASER).
Una fricción que no detiene /
Friction that doesn't stop

Proyecto en progreso
/
on going project