Presentation in
An evening with S4NTP - October performance streaming 2021

Dawoon Park
Juan Pablo Gaviria Bedoya
Orlando Helfer Rabaça
Tsingyun Zhang
–The leaves cross the window frames like birds, or fish. During the last sunny days that autumn brings,
things fall or sink–
Verano 2021 - desarrollo de instrumentos sonoros basados en la interacción con la intensidad de la luz.
Proyecto en progreso que se lleva acabo de forma colaborativa con
Orlando Helfer.

Summer 2021 - development of sound instruments based on the interaction with light intensity.
Project in progress in collaboration with Orlando Helfer.
00.
at 83 kilometers per hour, the closer things get, the more diffuse they become. The distance and the details,
paradoxes.
¿Cómo te sientes hoy?
Un año de cuestionamientos.
how are you feeling today?
A year of asking questions.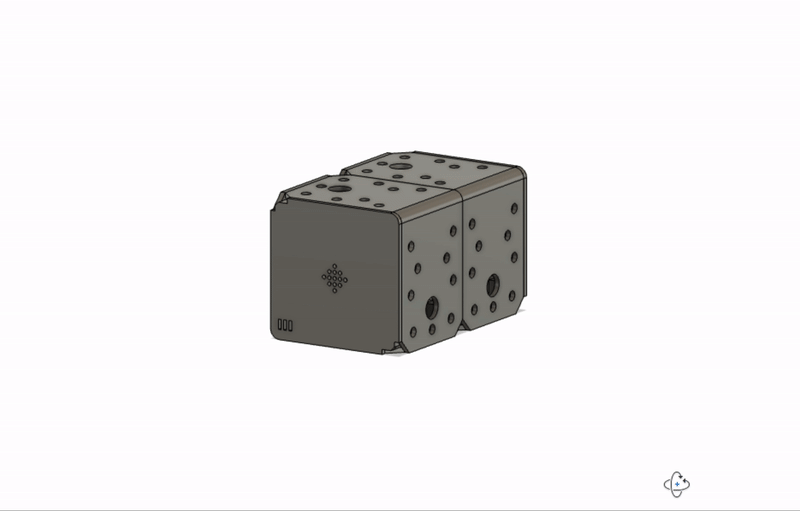 01.
Diseño de prototipo: Aparato de envío de sonido por medio de la modulación de Luz amplificada por emisión de radiación estimulada - (LASER)
Prototype design: Sound transmitting by means of light modulation amplified by emission of stimulated radiation (LASER).
Una fricción que no detiene /
Friction that doesn't stop

Proyecto en progreso
/
on going project